Content posted in November 2011
No records found in the archive.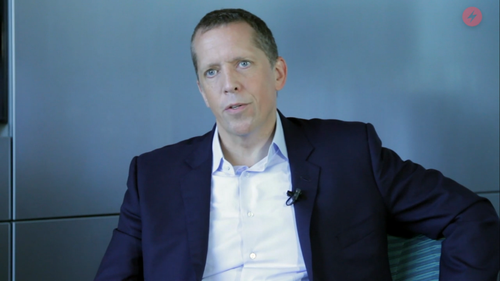 CLOUD / MANAGED SERVICES: Prepping Ethernet for the Cloud
Moderator: Ray LeMaistre Panelists: Jeremy Bye, Leonard Sheahan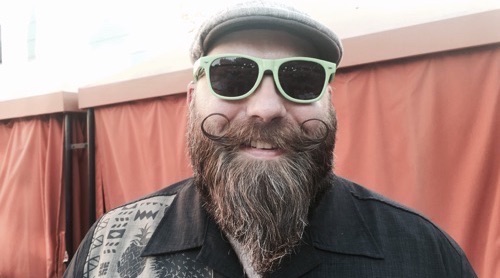 OpenDaylight Summit in Pics: Behold, the Beard Is Resplendent

More Slideshows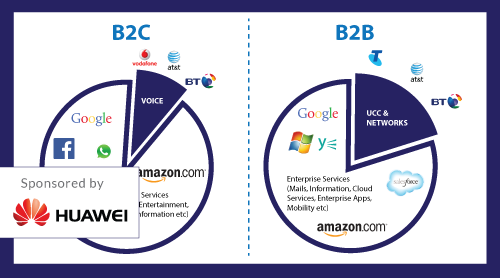 Webinar Archive
BETWEEN THE CEOs - Executive Interviews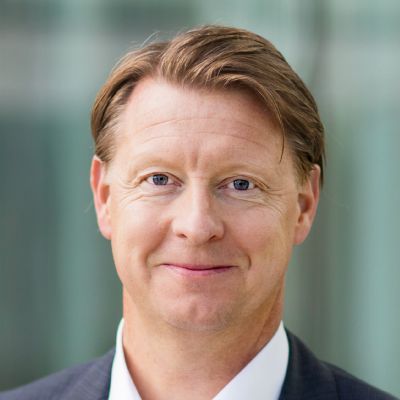 I was pleasantly surprised when Ericsson recently agreed to let me interview its CEO, Hans Vestberg. Traditionally, mega-companies like Ericsson (or Cisco) have kept ...


Basil Alwan, President of IP Routing & Transport at Alcatel-Lucent, discusses virtualization, cultural challenges, the capex crunch and more with Light Reading founder and CEO Steve Saunders.





A Little Gift
Click Here