Content posted in January 2005
No records found in the archive.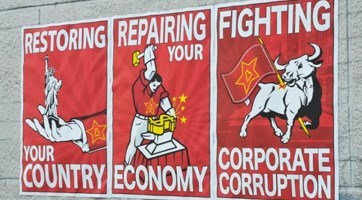 CLOUD / MANAGED SERVICES: Prepping Ethernet for the Cloud
Moderator: Ray LeMaistre Panelists: Jeremy Bye, Leonard Sheahan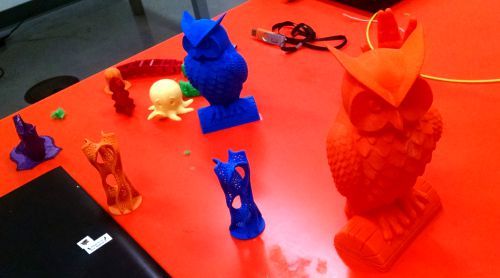 Pics: A Tour of Chattanooga's Gigabit City

More Slideshows













Webinar Archive
BETWEEN THE CEOs - Executive Interviews


Equinix CTO Ihab Tarazi talks to Light Reading founder and CEO Steve Saunders about data center, cloud and the impact of virtualization in the coming years.




They say there's no such thing as a stupid question, but I probably sail pretty close to the wind in some of my interviews for LR. But then that's one of the things I ...





Cats & Boxes: A Love Affair
Click Here