Content posted in March 2017
The Growing Pains of 5G

Prime Reading |
3/15/2017 |
5 comments

The hype surrounding 5G reached fever pitch at the recent Mobile World Congress, but the rollout of the next-generation network technology looks set to be drawn-out and painful.
CEO Interview: Huawei's Eric Xu

Prime Reading |
3/13/2017 |
4 comments

Light Reading spent face-to-face time with Huawei CEO Eric Xu at Mobile World Congress to discuss the company's growth, the challenges that brings, its evolving role in communications industry and more.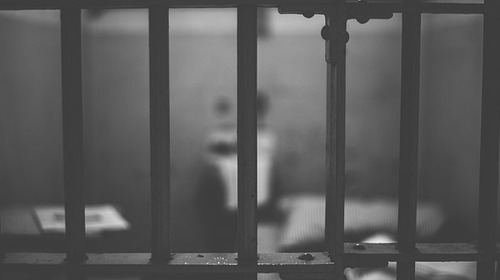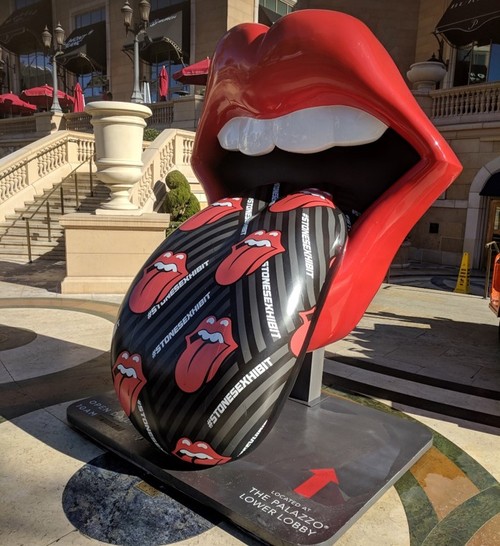 Last Look – CES 2018 Spectacular, in Photos

More Slideshows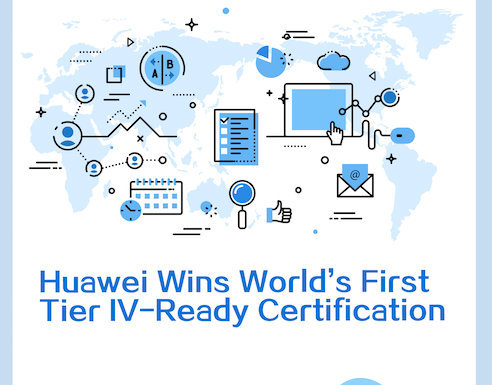 We've Got to Ask...
Click Here