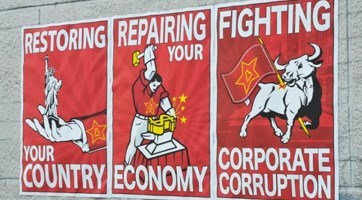 CLOUD / MANAGED SERVICES: Prepping Ethernet for the Cloud
Moderator: Ray LeMaistre Panelists: Jeremy Bye, Leonard Sheahan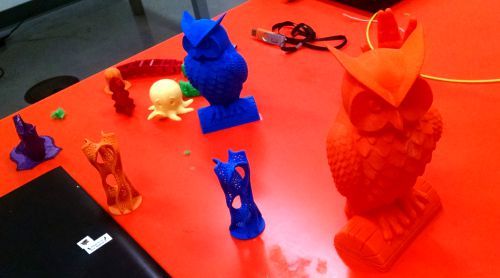 Pics: A Tour of Chattanooga's Gigabit City

More Slideshows













Webinar Archive
BETWEEN THE CEOs - Executive Interviews




The scene: Last Saturday, lunchtime, the interior of a shi-shi-foo-foo eatery in Manhattan's SoHo district.


Jeff Miller, President and CEO of ActiveVideo, talks to Light Reading founder and CEO Steve Saunders about the impact of virtualization on the TV and video distribution market.





Cats Are a Smartphone's Best Friend
Click Here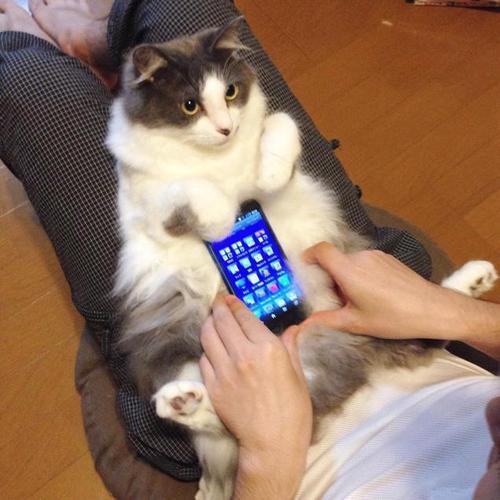 Whoever said cats didn't live to please their humans?